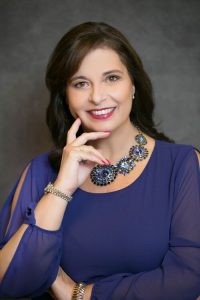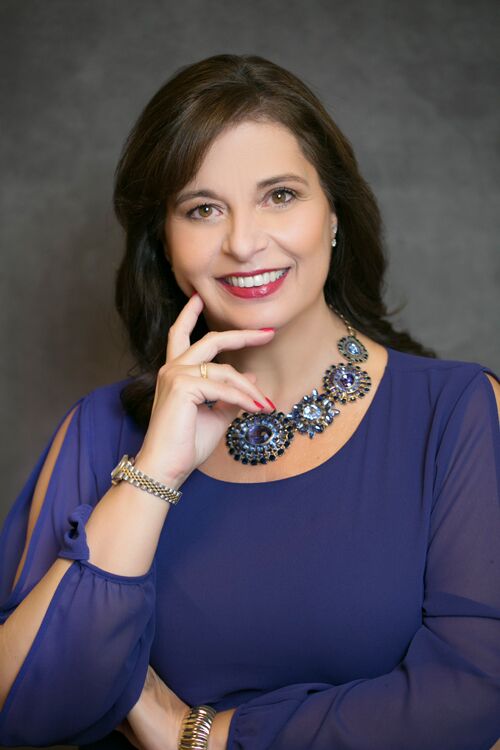 Stella Capocelli Carter
President
s.capocelli@tourplaninternational.com
804.359.3217 x310
Born in Rio de Janeiro, Brazil, Stella was raised in Rome, Italy with Italian as her first language. After attending school in both Italy and the US, she graduated from the University of Virginia with a BA degree in Government and Foreign Affairs and an undeclared minor in Italian Studies.
As President and Owner of Tour Plan International, Ltd., Stella has over 44 years of experience in the travel industry and specializes in group trips, church trips, corporate incentives and Italy travel. Involved in the creation of local Travel Agency Groups, recognized nationally as an expert trial witness for the SABRE reservation system, recognized by the Italian Tourism Board as an Italy expert, she also is a member of various professional associations and a volunteer of local organizations. Stella served as the Assistant Chairperson of the first Richmond Italian American Original Street Festival, past President of the Italian American Business Societa', serves on the Board for the Network of Enterprising Women, is the Scholarship Chairperson for N.E.W., is an active parishioner of St. Michael Catholic church including having been a member of the Parish Council, CRHP 5, and having worked with Religious Ed at various levels from Elementary through retreat planning for Confirmation, member of JAM interviewing team, Capital Campaign Committee Event Planning, Eucharistic Minister at church and at Our Lady of Hope, and planning trips for the congregation.
Happily married to Stuart, Stella is a proud member of Alpha Delta Pi sorority, a mother of two legacies both of them of the HOKIE persuasion and loves being Nonna to her grandson!
Favorite Destinations:
Fun in the Sun (Beach Destination): Cayman Brac
Favorite Destination for Food and Wine: Italy
Favorite Weekend Getaway: The Ritz-Carlton Tysons Galleria
Favorite US City: New York
Favorite International Adventure: Shopping with my cousins in Rome
Travel Tip:  It never hurts to be prepared for any eventuality.  Buy Travel Insurance and always pack a change of clothes (and a bathing suit) in your carry-on for an unexpected adventure!