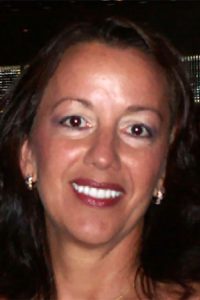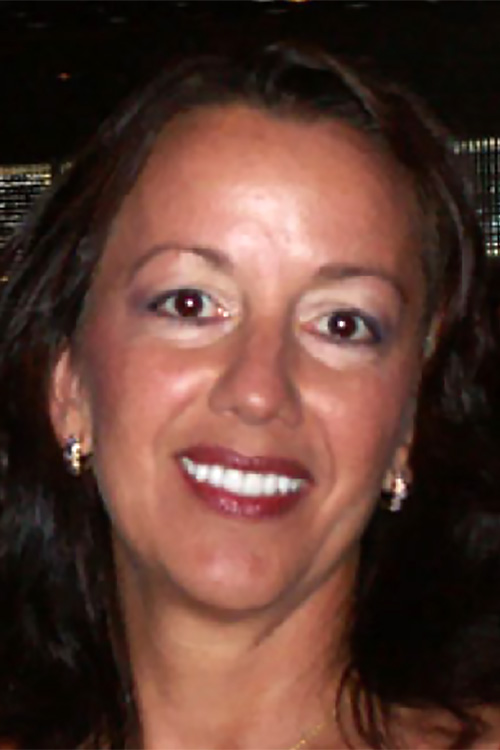 Kissy Gordon
Independent Travel Consultant
k.gordon@tourplaninternational.com
804.359.3217 x321
Born in Panama City, Panama, Kissy was raised in Panama with Spanish as her first language. After moving to the US, she graduated with a BA in High School Spanish Education and a Masters in Guidance and Counseling.
Growing up with a father who worked for the airlines, afforded Kissy the opportunity to travel from a young age, inspiring her passion for travel. She began her career in the travel industry +30 years ago, specializing in cruises, family travel, adventure and group travel.
Kissy has been happily married to Mark for 42 years, is a mother of two and a proud grandmother of four.
When she's not working, Kissy loves to travel, read, hike, scuba dive and snow ski. Her motto is "Have Bags Will Travel."
Certifications:  Royal Caribbean, Holland America, Princess Cruises, Disney, Norwegian Cruise Lines, MSC Cruises & Marriott Hotels.
Specialties:  Italy, Machu Pichu & Galapagos Islands, Greece, Alaska, Ireland & UK, Egypt, Europe, Nepal & Dubai, Cuba, Cambodia & China, Honeymoon planning, Incentive travel, Ocean & River Cruising.
Favorite Destinations:
Fun in the Sun:  Mykonos, Greece (Scuba Diving – Tahiti)
Favorite Destination for Food and Wine:  Tuscany in Italy & Prague, Czech Republic
Favorite Weekend Getaway:  New Orleans or New York City
Favorite US City: Denver, CO
Favorite International Adventure: Kenya on Safari, Great Wall of China, Pyramids of Giza, Temples of Ankor (Cambodia), Hiking the Inca Trail, Greece and Ireland.  Not possible to pick just one!
Travel Tip:  Remove anything you don't need from your wallet, photo copy the front and back of the credit cards you are taking and carry a photo copy of your passport.