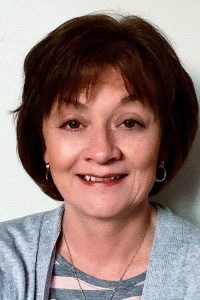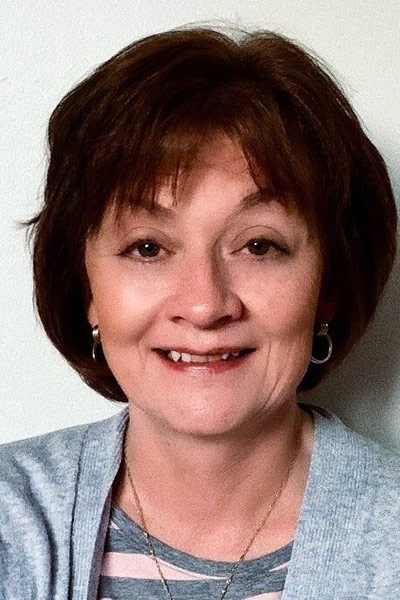 Fiona Crowley Ailor
Verified Travel Advisor
f.ailor@tourplaninternational.com
804.359.3217, ext 312
Born in Dublin, Ireland, Fiona spent the first part of her life on the other side of 'the pond". After secondary school, she attended Trinity College, Dublin, and graduated with a B.A. in modern English and History. After working for a year, she returned to college, and attended the Michael Smurfit Graduate School of Business (University College Dublin), where she obtained a Diploma in Business Studies.  Whilst working for the summer in Kylemore Abbey, Connemara, Fiona discovered the world of travel & tourism and the wonderful effect that Ireland had on its visitors. She worked for hotels in the West of Ireland for some time, before joining a travel company in Dublin that specialized in group & incentive travel. As she specialized in the North American market, she had the opportunity to visit the USA and travel from coast to coast selling Ireland as a destination.  Her favorite memories though of that time, were the early morning arrivals at Dublin airport, when she would welcome her excited groups to Ireland for the first time.
As fate would have it, with one of these groups was her future husband, and,  long story short, in 1998, Fiona left her beloved homeland and settled in Richmond, VA. She currently resides in Hanover county with her husband Tom and their three children.
Throughout the years, Fiona has organized many trips to Ireland and beyond for friends and family. She was also a substitute teacher and helped Tom with setting up a business of their own. However, her passion remained with the travel industry and she is delighted to be part of the team at Tour Plan International.
Certifications:
CIE specialist in Ireland & the UK
Crystal Cruises specialist
Cayman Island specialist
AMA waterways specialist
Pleasant Holidays Ambassador

Specialty Areas:
As an Irish native, Fiona is an expert on Ireland and the UK. She has travelled all over Ireland and N., Scotland, Wales and of course, England. As a child, she spent some time in London where her grandparents lived, and it remains one of her favorite cities. Fiona is thrilled to design itineraries for travelers to Ireland & the UK, which are unique to their tastes and desires. Stay in romantic castles, or in hidden Ireland houses with lots of character. Discover your Irish roots & family history. Stay in the many excellent B&B guest houses and get to know your host Irish family. Experience gourmet Ireland in the award-winning restaurants or cultural Ireland by attending the world-famous Abbey theatre or seeing the Book of Kells in Dublin. Enjoy a concert or a convention in state-of-the-art facilities. Catch some trout or salmon in some amazing fishing locations. All of this & more can be arranged by Fiona.
Golfing: Fiona and her family have experienced some of the best golf courses in Ireland & N. Ireland – Lahinch, Ballybunion, Waterville, Westport, Enniscrone, Donegal, Portrush, Portstewart, Royal Dublin and the K Club to mention a few.  She has organized many golfing trips to Ireland for groups and individuals.
Incentive travel: as a specialist in this area, Fiona has worked with large and small companies alike and truly understands the meaning of attention to details, preemptive planning and excellence in execution.
Favorite Destinations:
Ireland (of course)
Hatteras Island, N.C.
Seattle, WA
Anywhere in mainland Europe
Favorite US City:
Favorite weekend getaway:
Favorite International Adventure:
Travel Tip:
Always pack one change of clothes in your carry on!!